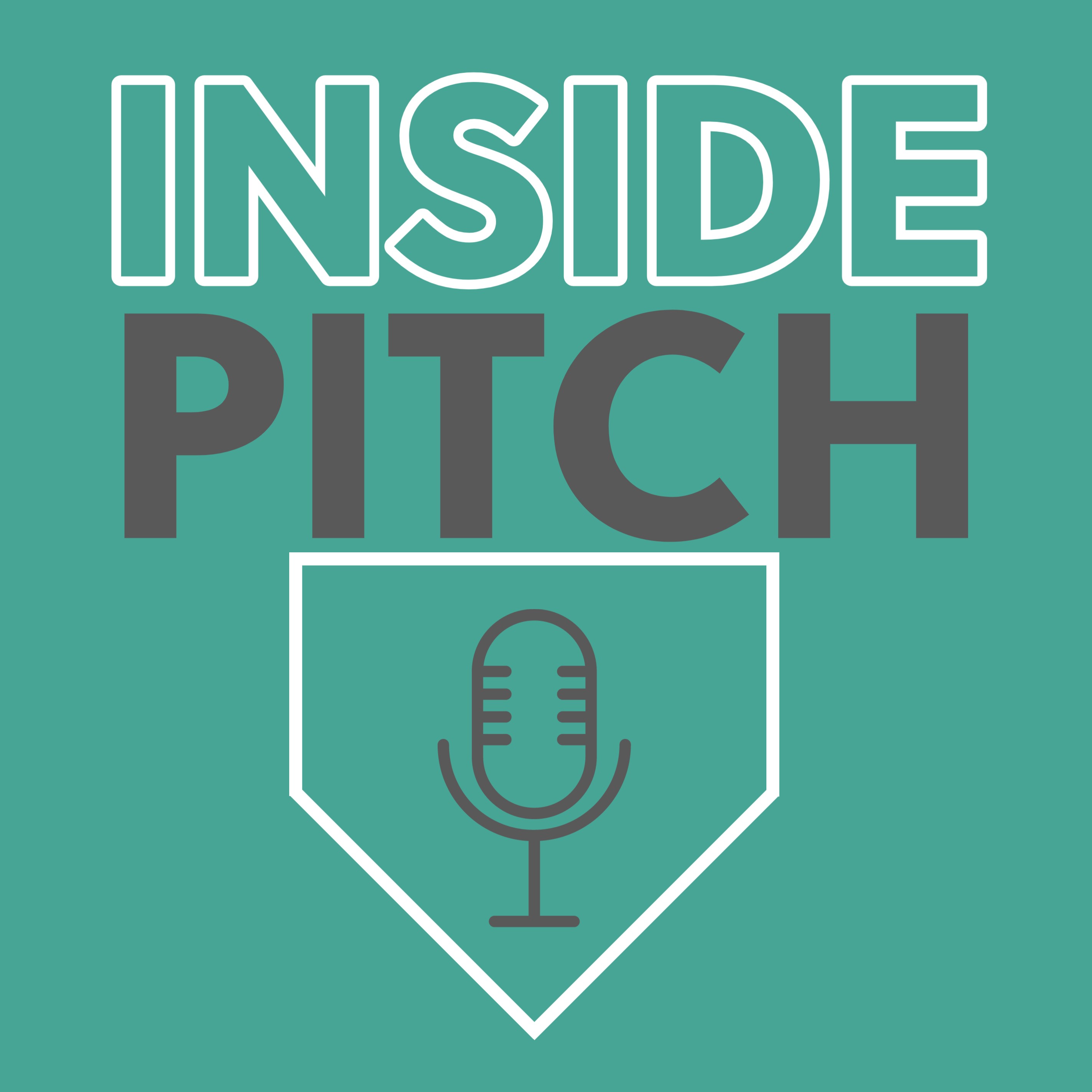 #WomensBaseballInsidePitch Episode 4 - Bonjour fans! 
Bienvenue to episode four of Women's Baseball, The Inside Pitch which features Canadian National Women's Team member Daphnee Gelinas.
24yo Daphnee, who hails from Canada's mostly French-speaking Québec province, talks with us about how she got started in the sport in Canada (teaser - she is actually a leftie who decided to switch so she could catch!), juggling training in sub-zero degree temperatures, her rise through the ranks of the national team, her amazing performance at the 2018 World Cup and a whole lot more women's baseball!! 
#WomensBaseball #InsidePitch
Links
Don't forget to throw us a like on social media too at: