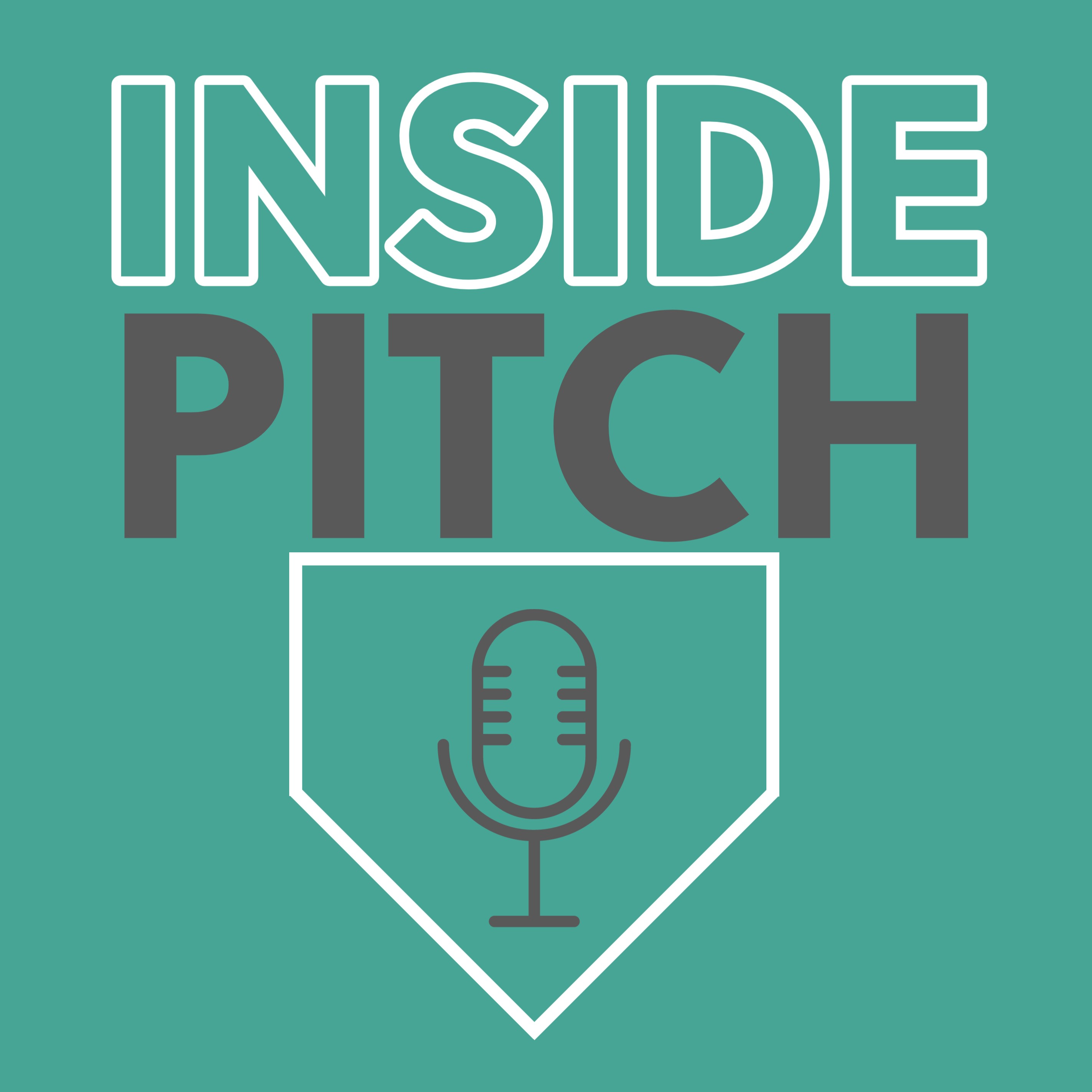 #WomensBaseballInsidePitch Episode 5 has dropped!
After travelling from Australia to the USA, over to the UK, back across to Canada, this week we are off to the land of the rising sun - Japan!
We chat with five-time World Cup rep Risa Nakashima who started her Team Japan playing career in 2002 before going on to win four world titles between 2008 and 2014.
Moving into the coaching ranks, Risa was an assistant coach for Team Japan in 2016 and Team Australia in 2018.
For the 2020/21 World Cup (fingers crossed we see it played soon) Risa will aim to lead Japan to a seventh straight World Cup gold as the Women's National Team Head Coach.
Enjoy! 
Search "Women's Baseball - The Inside Pitch" or visit:
🎧 Apple iTunes https://podcasts.apple.com/au/podcast/womens-baseball-the-inside-pitch/id1562653656
🎧 Spotify https://open.spotify.com/show/7JUNZohOnJcnPwblYtRpxV?si=FFvYo6jvSNOxL8UdGSWAfQ
🎧 Podbean https://womensbaseballinsidepitch.podbean.com/
#WomensBaseball #InsidePitch